Membership fee for one year : 20€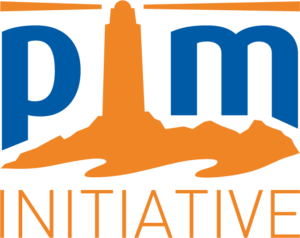 Association subject to the law of 1 July 1901 and the decree of 16 August 1901.

To be completed by the member (copy to be kept by the association)

As such, I declare that I recognize the purpose of the association, and that I have accepted the articles of association which are placed at my disposal by the association. I have taken due note of the rights and duties incumbent on the members of the association, in particular those relating to participation, which I undertake to respect.